Masaru Fukunaga - GVHS2022 Speaker
GVHS2022 along with its partners and sponsors brings its summit into 3rd year in Metaverse space after its successful events in 2020 and 2021. The event welcomes pharmaceutical professionals, healthcare professionals, Healthcare IT companies, pharmaceutical companies, researchers, and scientists to experience the event in Virtual space on December 9th, 2022.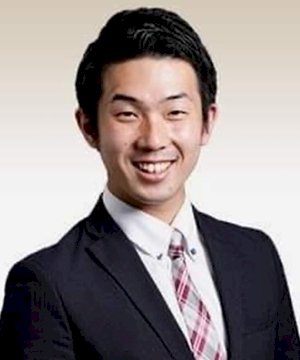 Established xCARE Inc. to create an "Experts Platform" for Medical industry innovation. This company collects many medical industry Experts. They organize expert data and make an expert team, providing services to medical startups. For this platform, they use digital solutions.
At the consulting firm specializing in the medical industry, he worked as a headhunter. He supported recruitments such as CEO/COO/Division head/Country Manager for Bio-Ventures and Medical device start-ups.
After working as a Medical Representative at Sumitomo Dainippon Pharma, he worked as a consultant and division manager at a Japanese recruitment company specializing in the medical industry.