Dr. Mohanad AI Ansari - GVHS2022 Speaker
GVHS2022 along with its partners and sponsors brings its summit into 3rd year in Metaverse space after its successful events in 2020 and 2021. The event welcomes pharmaceutical professionals, healthcare professionals, Healthcare IT companies, pharmaceutical companies, researchers, and scientists to experience the event in Virtual space on December 9th, 2022.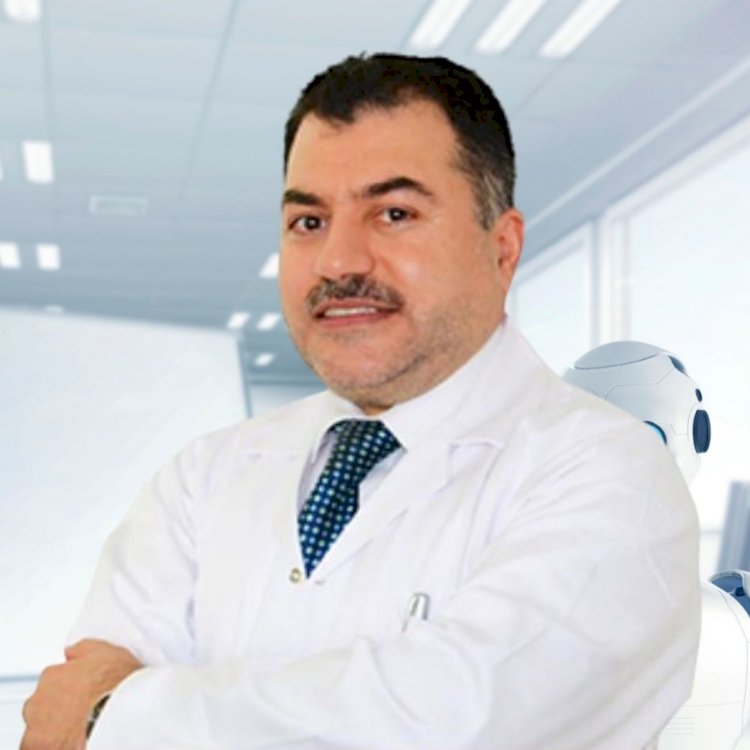 Dr. Mohanad Al Ansari is a Specialist and General Surgeon at Aster Hospital, Dubai. He is a Board certified surgeon and specialized in General, Minimal invasive GI surgery, and Robotic surgery from UAE, Dubai.
He worked as a Dean of the Robotic surgery Academy, Chief surgeon, at Metaverse, and Founder of a surgical clinic at IRAQ, Baghdad.
He worked as a Director for the Robotic Surgery department at Al Zaitoun Specialized Hospital.