Dr. James Skinovsky - GVHS2022 Speaker
GVHS2022 along with its partners and sponsors brings its summit into 3rd year in Metaverse space after its successful events in 2020 and 2021. The event welcomes pharmaceutical professionals, healthcare professionals, Healthcare IT companies, pharmaceutical companies, researchers, and scientists to experience the event in Virtual space on December 9th, 2022.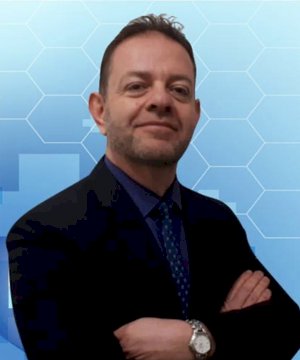 Prof Skinovsky is an Innovator Doctor, Robotic Surgeon, spreading High Tech Surgery to the world. He is the President of the HTC High Tech Surgery Association, with 10,000 members in 108 countries worldwide, and CEO of HTC Company for the Improvement of Life.
Dr. Skinovsky has been working with health tech for around 20 years, leading an Association/Company specializing in high technology applied to medical science, Dr. Skinvosky was one of the first surgeons in the world to develop a single-port surgery platform back in 2006, performing the first multicenter study dedicated to that approach (Surgical Innovation Journal).
Prof Skinovsky is now involved with new robotic platforms, uses of Virtual Reality, and remote medicine.