We are exhibiting at DIA US 2023
AKT Health is thrilled to inform you that we will be actively participating in the upcoming DIA US 2023 Global Annual Meeting, scheduled to be held in Boston, MA from June 25-29. You can find our team at booth number 577 from June 26-28.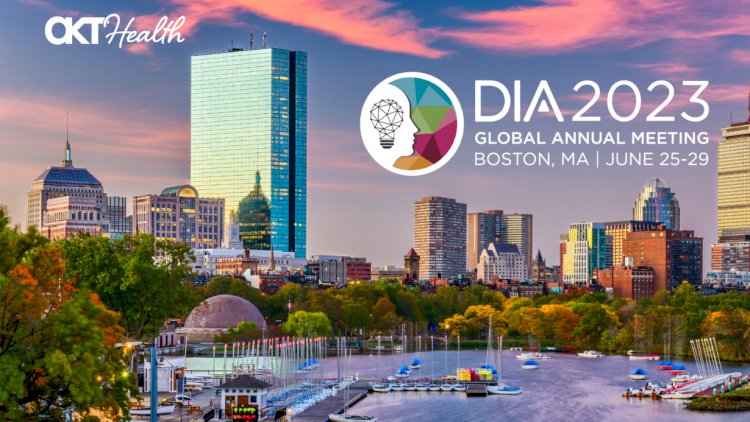 Meet the AKT Health team at DIA US 2023 Global Annual Meeting, taking place June 25-29 in Boston, MA! We are very much looking forward to this event because it is a prestigious event that brings together professionals from the industry, regulatory bodies, government agencies, academia, and patient communities to discuss and address the global challenges faced by the life sciences community.
We are exhibiting at DIA in the US from 26th June to 28th June 2023. So this is definitely a chance, you shouldn't miss. Meet our experts at booth #577 to engage in insightful conversations regarding market access strategies, regulatory intelligence, regulatory strategies, feasibility studies, and life cycle management.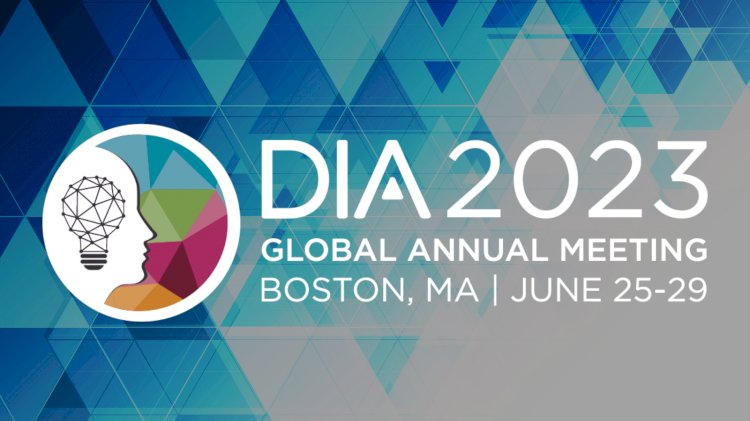 With a specialization in providing consulting services to medical device companies, AKT Health offers comprehensive solutions such as DMAH, in-country caretaker services, QMS development, medical affairs, marketing strategy, clinical trials, and regulatory affairs. Our extensive expertise guides companies through the complexities of the regulatory landscape in Japan, empowering them to achieve their business goals. Furthermore, we provide a broad spectrum of consulting services to support medical device companies throughout the entire product lifecycle. We are committed to driving positive healthcare outcomes through the utilization of technology and personalized solutions. Our healthcare IT services and patient support apps have been thoughtfully developed to enhance patient engagement, enable effective self-management, and foster improved communication channels between patients and healthcare providers.
Schedule a meeting with us at DIA Us 2023 at booth 577 by emailing us at info@akthealth.com
We look forward to meeting with you at DIA US 2023 Global Annual Meeting, in Boston, MA.