Dr. Alaa El-Hussuna - GVHS2022 Speaker
GVHS2022 along with its partners and sponsors brings its summit into 3rd year in Metaverse space after its successful events in 2020 and 2021. The event welcomes pharmaceutical professionals, healthcare professionals, Healthcare IT companies, pharmaceutical companies, researchers, and scientists to experience the event in Virtual space on December 9th, 2022.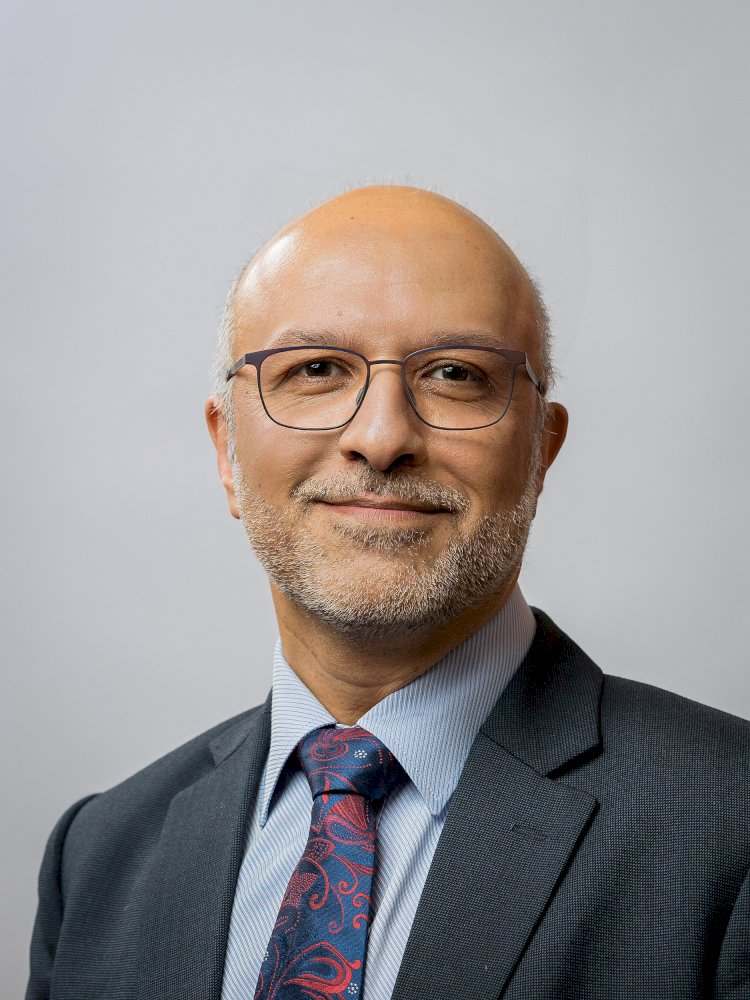 Dr. Alaa El-Hussuna is a Leader of the Open Source Research collaboration international research organization that aims to develop new research tools through the implementation of information technologies in medical research (OSRC.network). He is a Chairperson and founding member of the European Society of Colo-Proctology (ESCP) cohort studies committee that conducted many prospective international audits and studies.
In 2017 he worked as a Leader of the European Society of Colo-Proctology (ESCP) snapshot audit (prospective study) which focussed on the left colon, sigmoid, and rectal resections. Overall, data was captured on 5,641 patients at 335 sites across 49 countries. In 2020 he worked as a Member of an expert panel to work out the national action plan for the treatment of autoimmune diseases which was presented in the Danish Parliament (Folketinget). He also worked as an Associate professor of surgery, at Aalborg University. He is an Author of 70 articles published in peer-reviewed international scientific journals including 13 reviews. He is an Author of 22 published conference abstracts. In 2021 he worked as a Member of the ECCO guidelines working group to write "Roadmap to optimal peri-operative care in IBD" 2021.