COVID-19 Test kits in India
Covid-19 testing kits from both Indian and US drug regulators.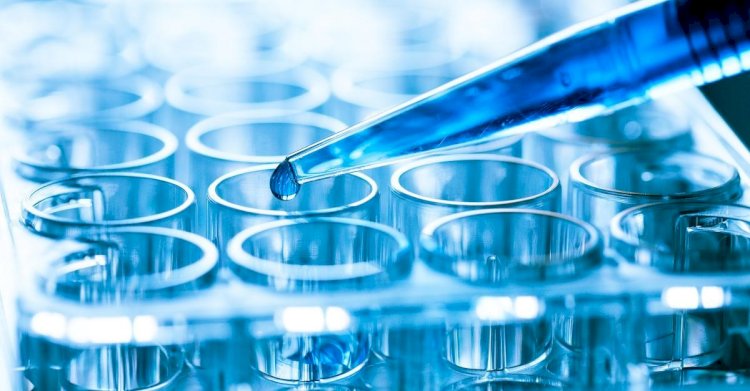 CoSara has the exclusive manufacturing rights in India for the complete menu of Co-Diagnostics infectious disease molecular diagnostics kits, engineered using Co-Diagnostics' proprietary design process and patented Co Primer technology. It is the first Indian company to get a licence to produce Covid-19 testing kits from both Indian and US drug regulators. The supply of CoSara Diagnostics' RT-PCR Covid-19 test kit, which was designed by Co-Diagnostics and would be manufactured in India by the JV firm, would help expand testing for novel coronavirus infections in India. The World Health Organization (WHO) has declared the disease a pandemic and urged countries to increase testing to cover all suspected patients.
"ICMR's NIV Pune has fast-tracked the testing of kits and two kit manufacturers have already been approved. The government has established a fast-track mechanism to boost domestic manufacturing of testing kits for novel coronavirus infection, allowing validation by Pune-based National Institute of Virology, even as it looks to pre-empt a surge of Covid-19 cases in the country.
Indian Council of Medical Research (ICMR) on Monday said Indian manufacturers can produce testing kits and supply to private and government laboratories with NIV validation, even if they don't have approval from the US.
At present the ICMR has validated three test kits, all by private entities, including one by an Indian company, Mylab Discovery Solutions Pvt Ltd. The other two companies are Altona Diagnostics (Germany) and Seegene (South Korea). While Mylab has already started producing and supplying its kit, Altona Diagnostics has indicated that it will take some time to do so. Mylab, a Pune based molecular diagnostic company, became the first Indian company to dispatch its very first batch of COVID-19 diagnostic test kits.
Until now ICMR has given approval to 25 private labs for COVID-19 testing – in Maharashtra (eight), Delhi (four), Gujarat, Tamil Nadu and Telangana (three each), and Haryana and Karnataka (two each). In matters of regulation, coordination and promotion of biomedical research, ICMR is the highest body in the country. Until now only US FDA EUA/CE IVD approved kits had been validated for commercial use. Now the apex body has started according recognition to COVID-19 diagnostic test kits validated by one of its institutes, the National Institute of Virology, as well. So far 14 applicants have submitted their COVID-19 diagnostic test kits to the ICMR for evaluation. One of them happens to be IIT DELHI.
https://science.thewire.in/health/indian-company-icmr-approval-covid-19/
https://science.thewire.in/health/indian-company-icmr-approval-covid-19/
https://www.livemint.com/news/india/covid-19-cosara-diagnostics-can-supply-10-000-kits-day-from-april-11585134975098.html