Dr. Rahul Rathod - GVHS 2021 Speaker
AKT Health Analytics brings to you Global Virtual Healthcare Summit #GVHS2021 - a virtual summit that brings to you the industry insights on the latest advancements.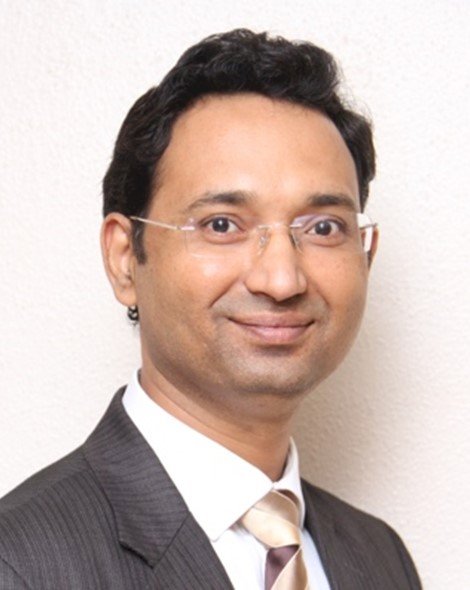 Dr. Rahul Rathod is a post-graduate medical professional (MBBS, MD) with an executive MBA degree from Wellingkar Institute, Mumbai. He has more than 16 years of experience in the pharmaceutical industry, biotech lab, and clinical practice. His key areas of interest are big data analytics, real-world evidence, post-marketing clinical programs, medical strategic planning, clinical development of medical devices, and clinical publications. He has more than 20 clinical publications in national and international peer-reviewed journals and has led more than 30 global and national phase-4, observational clinical programs and EMR based real-world evidence programs. Prior to joining Dr. Reddy's, he worked as "Senior Director Medical Affairs" at Mitra Biotech, Bangalore. Before that, he was given increasing responsibilities at Bayer Pharmaceuticals as "Head of Medical Affairs" and "Regional Medical Lead" and "Global Medical Affairs Lead" based out of Beijing, China. His earlier assignments was Zydus Cadila (German Remedies) and Glenmark Pharmaceuticals.