Mr. Takanori Ogawa - GVHS2022 Speaker
GVHS2022 along with its partners and sponsors brings its summit into 3rd year in Metaverse space after its successful events in 2020 and 2021. The event welcomes pharmaceutical professionals, healthcare professionals, Healthcare IT companies, pharmaceutical companies, researchers, and scientists to experience the event in Virtual space on December 9th, 2022.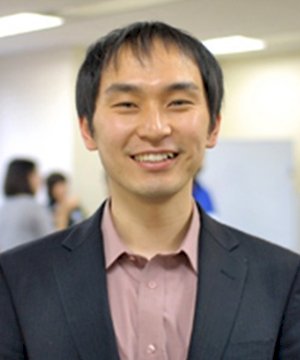 Takanori Ogawa joined Certara in 2010 as a senior application scientist through the acquisition of Bellkey Science Inc., which was a distributor company of Phoenix products in Japan.
During his time at the companies, he has provided scientific support, training, and services for PK/PD modeling and simulation (M&S) analysis to scientists in the pharmaceutical industry, academia and regulatory agencies of Asian countries such as Japan, Korea and China. He also has conducted over 300 training courses in those countries. In the courses, he teaches scientific theory and practical applications in addition to software hands-on exercises so that attendees can readily practice the M&S approach to their own R&D projects. Takanori earned an MS in Environmental Science from the University of Tsukuba.