Dr. Leonardo Aguia - GVHS2022 Speaker
GVHS2022 along with its partners and sponsors brings its summit into 3rd year in Metaverse space after its successful events in 2020 and 2021. The event welcomes pharmaceutical professionals, healthcare professionals, Healthcare IT companies, pharmaceutical companies, researchers, and scientists to experience the event in Virtual space on December 9th, 2022.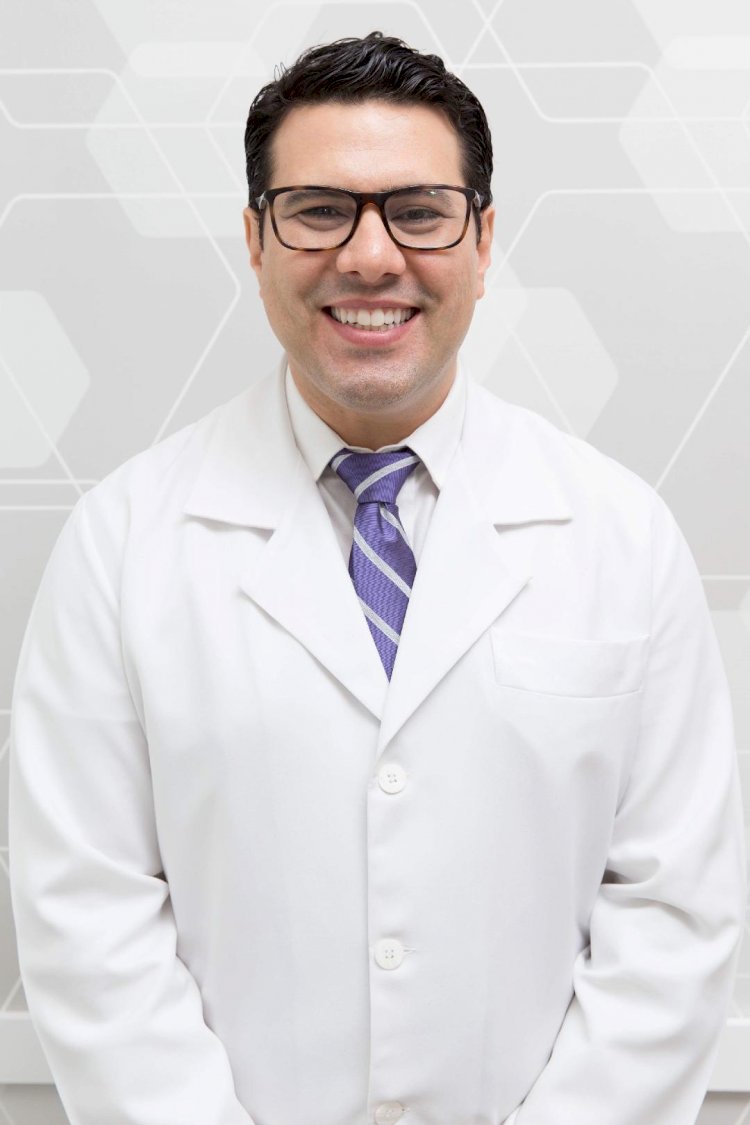 Dr. Leonardo Aguiar is a Board Certified Plastic Surgeon, GMDVA Assistant General Secretary, and DIUP Doctor Innovator Facilitator. He works as a plastic surgeon in the southern city of Blumenau, Brazil. He was passionate about innovation and the transformative potential of plastic surgery in the lives of my patients.
He graduated from the Catholic University of Pelotas and was considered by the Rectorate Team one of the most influential leaders of his generation, for his role in advocating for changes in the student curricula.
He believes in the role of the Practitioner as a supervisor, and together with a multidisciplinary team, that supports the patient in his individual choices, which should aim at a better quality of life and well-being.