GVHS Speaker - Dr. Yu-Chuan Jack Li
Global Virtual Healthcare Conference 2020 mainly focusses Digital Health and Clinical Innovation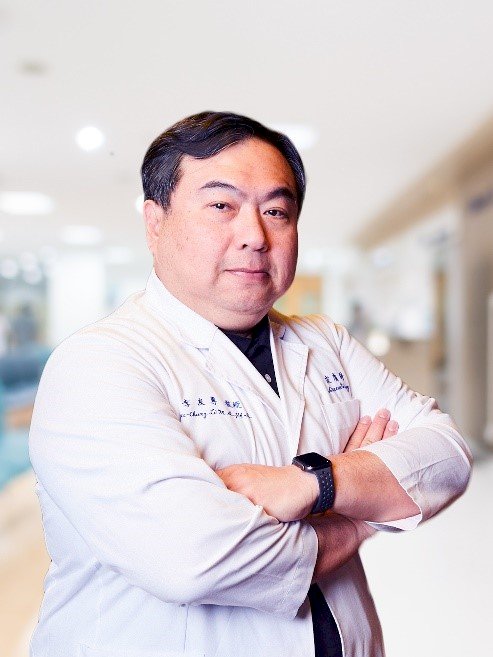 Prof Li is a pioneer of Al in Medicine, Medical Informatics Research and a practicing dermatologist. He has been the Principal Investigators of many national and international projects related to translational biomedical informatics, patient safety, and artificial intelligence.
He has served as President-elect(2021~2023) of the International Medical Informatics Association (IMIA), as President of the Asia-Pacific Association for Medical Informatics (APAMI). Moreover, he has also been elected as a fellow of Australia College of Health Informatics (2009), of American College of Medical Informatics (2010), and of International Academy of Health Science Informatics (2017).
He has dedicated himself to evolving the next generation of medical Al for patient safety and prevention ("Earlier Medicine"). He has been involved deeply not only in biomedical informatics projects in Taiwan but also has developed international collaborations across several continents including Europe, America, and Africa.
Position
Distinguished Professor, Taipei Medical University

Dermatologist, Taipei Municipal Wanfang Hospital

President-elect, International Medical Informatics Association
Education
Ph.D., Medical Informatics, University of Utah School of Medicine

M.D., Medicine, Taipei Medical University