Dr. Shao- Jen Weng - GVHS2022 Speaker
GVHS2022 along with its partners and sponsors brings its summit into 3rd year in Metaverse space after its successful events in 2020 and 2021. The event welcomes pharmaceutical professionals, healthcare professionals, Healthcare IT companies, pharmaceutical companies, researchers, and scientists to experience the event in Virtual space on December 9th 2022.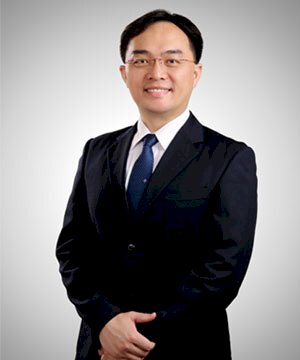 Dr. Shao-Jen Weng is a Professor in the Department of Industrial Engineering & Enterprise Information at Tunghai University (THU) in Taiwan. In addition, he is the principal investigator (PI)/CEO of the Healthcare Systems Consortium (HSC).
HSC is established at THU with funding from the National Science and Technology Council (NSTC) in 2017. HSC discusses hospital systems and patient needs and develops service products conforming to patient needs to improve healthcare quality management. There are more than 1,500 partners in HSC, with more than 80 hospital-academia collaboration projects, 40 seminars and workshops held, and more than 2,000 participants.